Since taking his first gather of glass in the fall of 2001, Zac has been practicing the craft as well as teaching others all over the world.  Beginning his career in Cleveland Ohio, Zac had his 'baptism by fire' at Superior Hot Glass.  In these fertile grounds a foundation was laid so Zac could acquire and hone the skills necessary to become a master gaffer. The following years he practiced what he learned from the local glass masters and attended workshops at various trade schools like Penland School of Crafts.  His continued artistic pursuits have led him to work for Corning Museum of Glass, teach glass blowing in Taiwan, and travel throughout Europe and the Caribbean. The last 2 years he has been in South Florida helping to build the glass community and create new works. Recently he has returned home to be the Technical Specialist position in the glass department at Cleveland Institute of Art.
__________________________________________
 I'm pretty sure I was born to be an artist. I like to make things. One of my earliest memories include me constructing an aircraft carrier out of wood blocks that transported my Hot Wheels and Lego men across the vast sea of carpet in our living room. Throughout my childhood I would constantly doodle, tinker, and get lost in my imagination. Understanding how things worked also peaked my curiosity. Growing up though I had no idea which direction to choose or which mold I would fit into. In my early 20's I was sort of following the herd and going to college when a friend mentioned they were going to take a glass blowing class to try something new. Glass blowing wasn't really in my vocabulary at that point but it stuck to me and held on. After finding a local shop, I signed up for a class and a few weeks later I was taking my first gather of hot glass and my eyes glazed over. It was exotic, hot, dangerous, and mesmerizing. I had no idea what I was doing but I loved every minute of it. I knew soon after that this is what I wanted to do with my life.
I still get lost in my imagination and often derive most of my ideas from it. Its a hard thing to verbalize and communicate but glass is one thing that satisfies me on so many levels. There are so many facets and challenges to glass blowing that a lifetime is hardly enough to begin to explore what glass has to offer.
Excited to begin a new chapter as the Technical Specialist for the glass department at the Cleveland Institute of Art. A lot of work to do but with Marc Petrovic at the helm I think its going to be a fun and educational journey.
Hey there Listserve! I was chosen a couple days ago to write a email and if you are reading this then I am glad you decided to visit my site and check out my work. I'd love to hear what the world thinks about my work. If you have any questions please dont hesitate.
One of my focuses in glass is on murrine which is an Italian term for colored patterns or images made in a glass cane (long rods of glass) that are revealed when cut in cross-sections.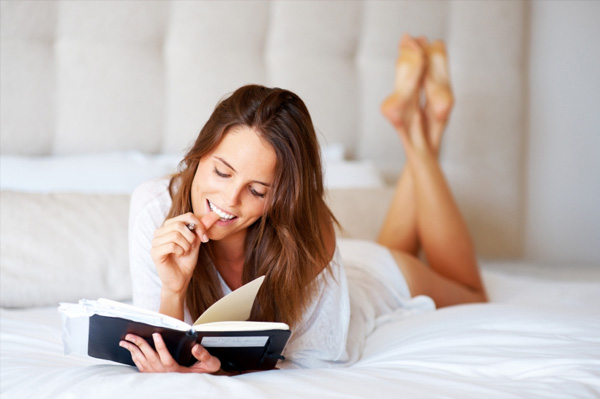 Should you have the need please do so using the form below.